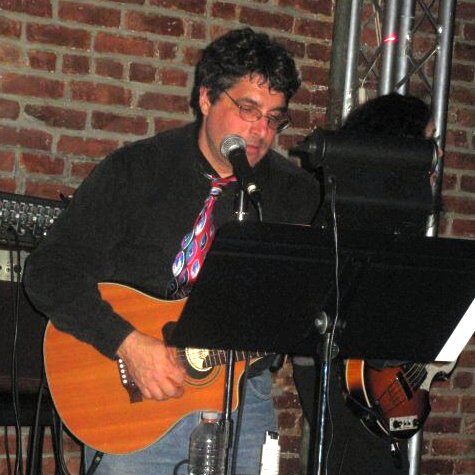 Frank Imburgio
Frank loves 70's stars such as Paul Simon, Carole King and Elton John. He sings, writes songs and plays guitar, piano and drums.
Frank started playing music at age four when he began banging on pots and pans in his mom's kitchen! Soon after that he learned the words to 'Twist and Shout', and a lifetime love affair with music was born.
He has been heard recently with the bands Flashback Four and Acoustic Audacity. Hear Frank's solo work at LifeStoriesCD.Com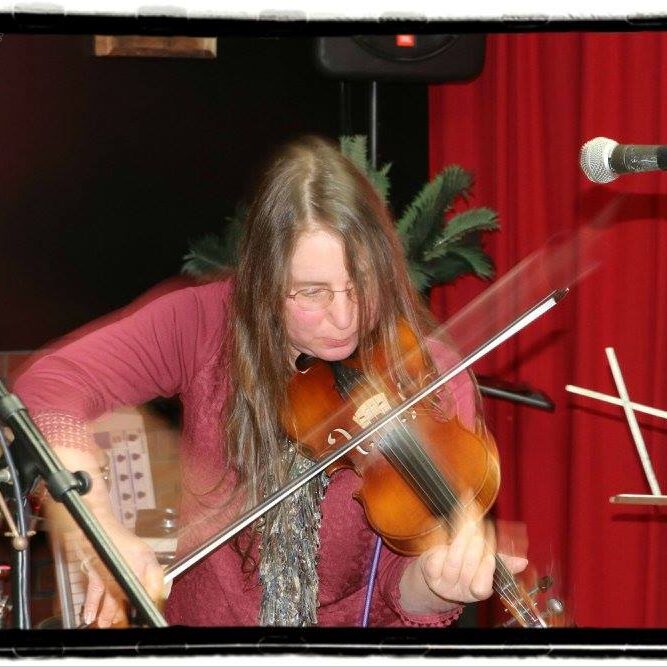 Dee Scotto
Better late than never - the key phrase to describe the musician getting back in the fun of things after a time of being away. So much to catch up on! Dee has a variety of musical interests. In the album cabinet one might find Johnny Cash, Joan Baez, Kingston Trio, the eight track collection holds Beatles, and CD's range from bluegrass/country to Progressive Rock. Nothing is out of bounds! A collection of instruments also fits the bill for any mood. The music room currently displays a banjo, harmonica, keyboard, guitar, mandolin, and a works-in-progress broken cello. However, violin is what she started with and has decided to settle down with.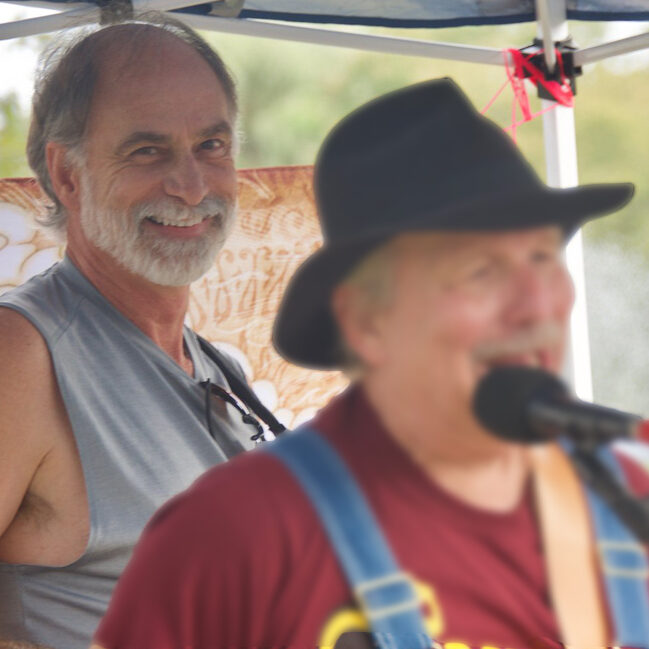 Charley Powell
How does one go from King Crimson and Jimi Hendrix to Carole King and Bobby Gentry?
Ask Charley.
Charley can be counted on to bring a variety of eclectic tastes and genres to the group. Either grounding the band with a simple bass line or creating a bass solo for improv, he always holds down the bottom.
Contact Us...
Porchlight Plus is available for your event, dinner, restaurant, bar or party.