Porchlight Plus Makes Memories
Porchlight Plus plays melodies to make you stop and smell the roses and want to dance the night away!
Romantic melodies mixed with uplifting tunes make any night a perfect memory.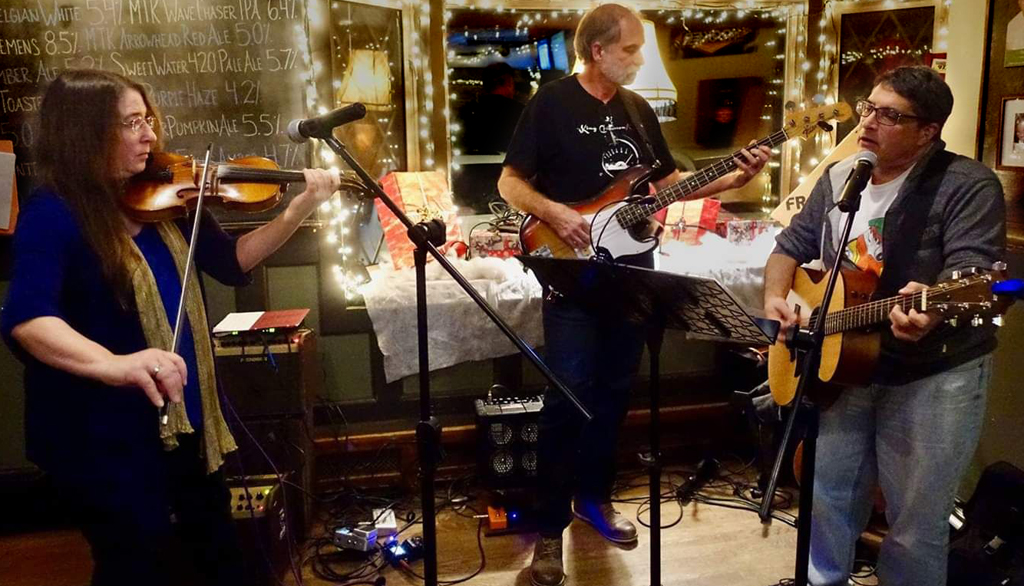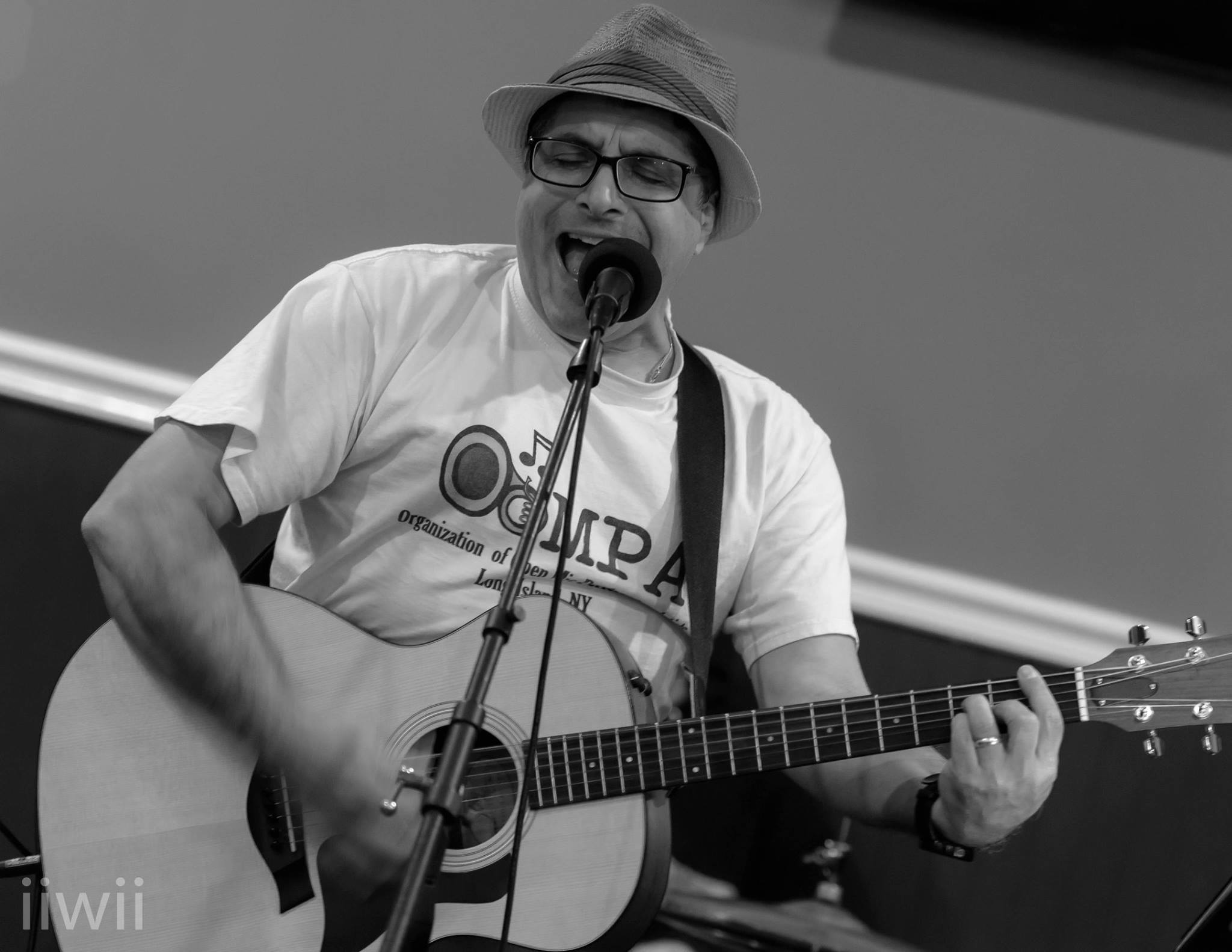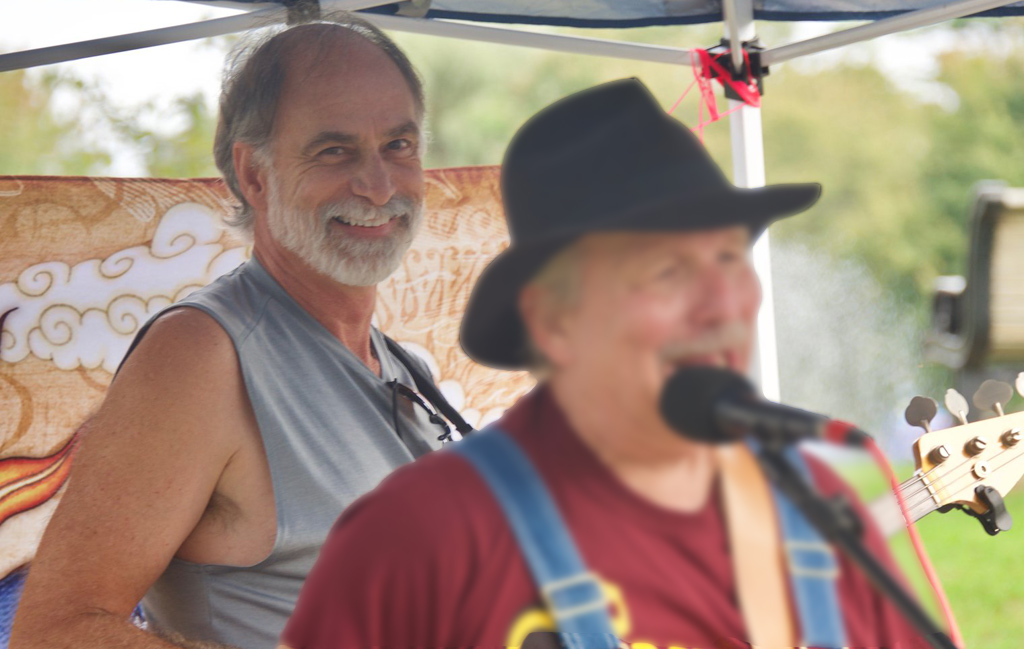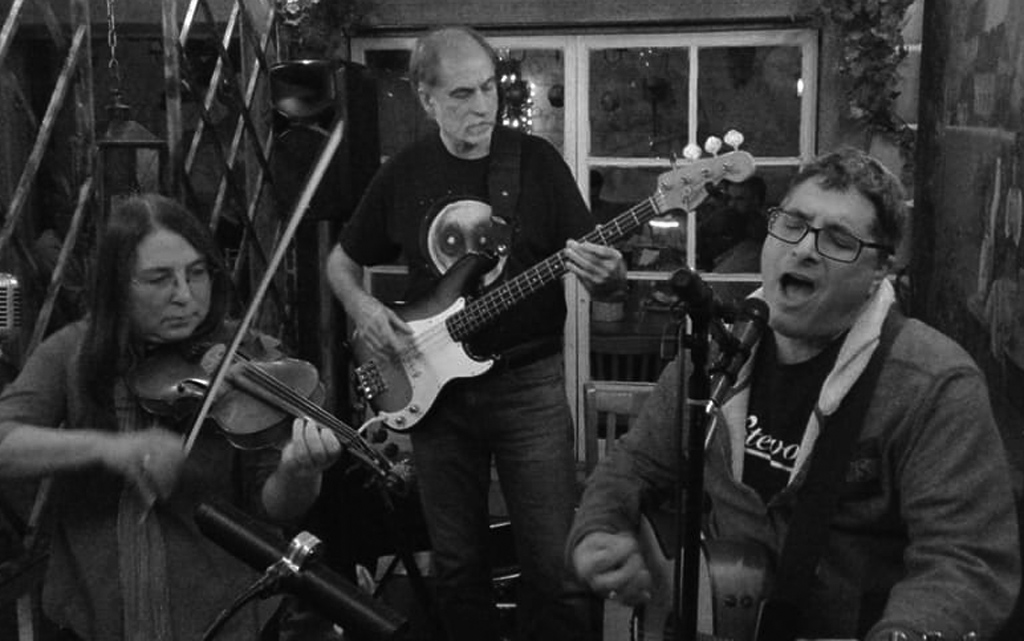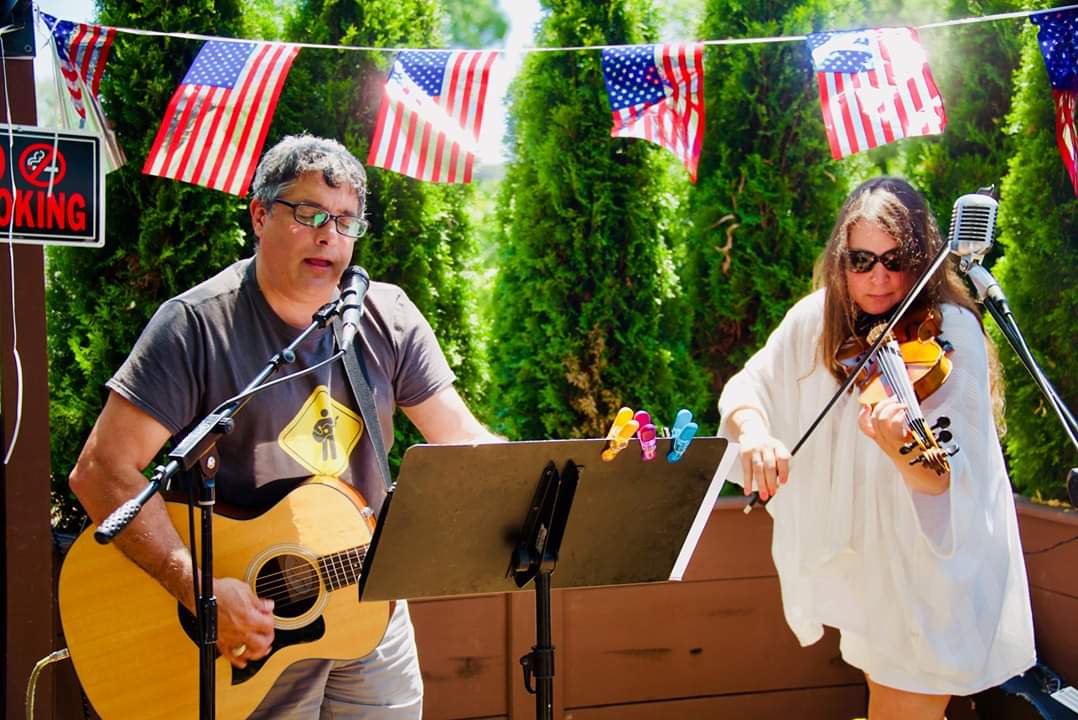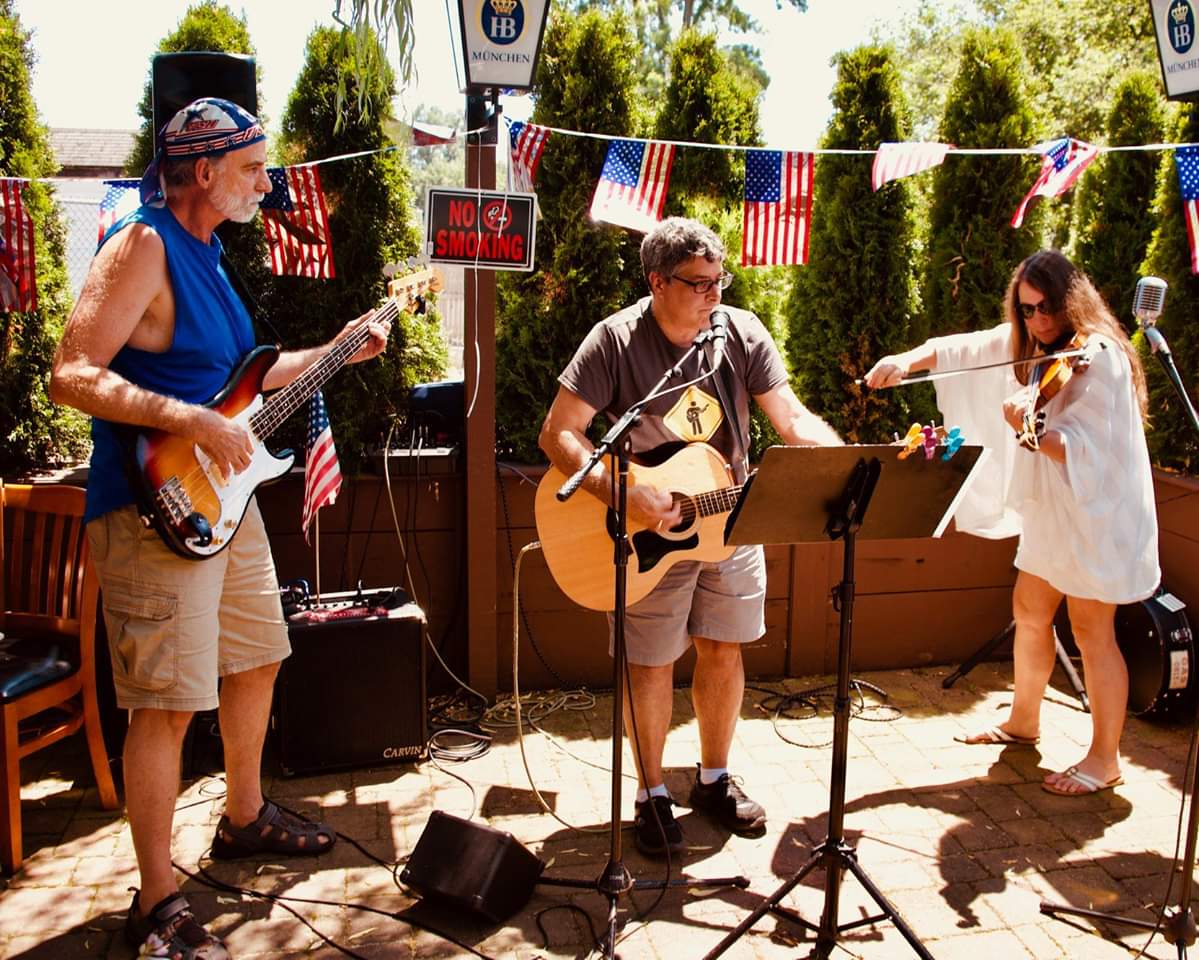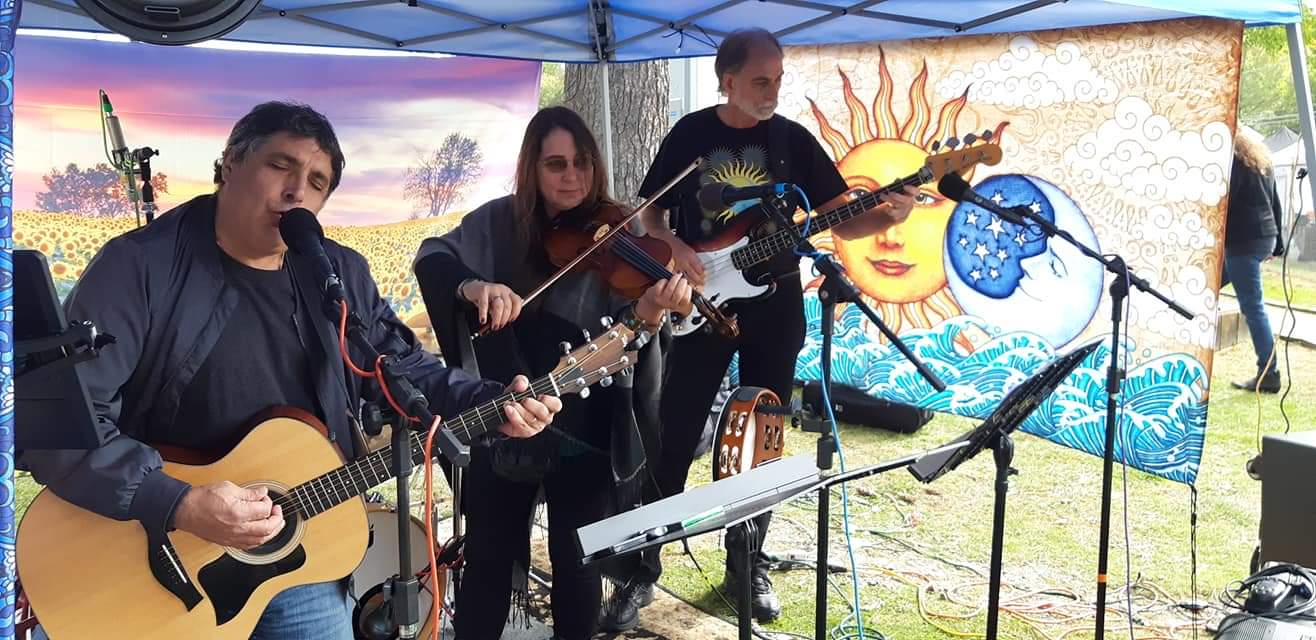 Elton John
David Bowie
Pink Floyd
The Beatles
Carole King
Simon & Garfunkel
Neil Young
Allman Brothers
Sheryl Crow
Moody Blues
Bruce Springsteen
Procol Haram
King Crimson
Snow Patrol
Enrique Iglesias
Originals
And much more!